NEWS
Sports Week will start from 21.08.2023 at 12:00 noon. For details click the news title

AMC will remain closed on 14th August 2023 on account of Independence Day.

Scholarship Funding for Flood 2022 Affected Students. For details click the news title
Dean, Ayub Medical College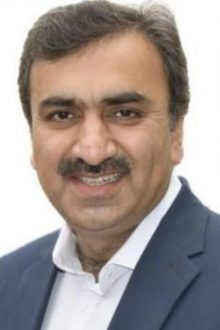 Dr. Umer Farooq, Professor of Community Medicine has been appointed as Dean Ayub Medical College on October 12, 2018. He is an academician and a researcher with vast administrative experience. He has served in various administrative capacities and more recently held the post of Associate Dean Research
Welcome to Ayub Medical College!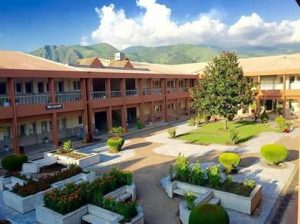 Our Vision is to be a leading institute of Pakistan in medical Education, health care services and research.
Our Mission is to deliver distinctive medical care encompassing curative, preventive, and rehabilitative services and to pursue excellence in Medical Education & Research to produce a workforce receptive to the health care needs of the communities.
view more posts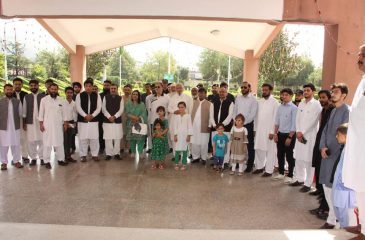 The 7​6th Independence Day of Pakistan was celebrated with great enthusiasm in Ayub Medical College today. According to the details, Dr. Omair Khan, chairman of the extra-curriculum committee in Ayub […]